OFFICIAL WEBSITE OF KARNATAKA TEACHERS SOCIETY | KSTEWD 
OFFICIAL WEBSITE OF KARNATAKA TEACHERS SOCIETY | KSTEWD 
KSTEWD has acquired a respectable position by actively participating and collaborating with their policy making and implementation process with apex national educational organizations like National Council of Educational Research and Training (NCERT) National Council for Teacher Education (NCTE). KSTEW is also playing a pro-active role as a member in a high-level Committee headed by the Prime Minister of India in the national mission of Sarva Shiksha Abhiyan (EFA).
We along with our state affiliates are always protesting against policy-decisions which are not favourable to education and against the interests of the teachers and fought for what was unjust and not in favour of teachers. But let me share with you with sense of dismay that in spite of positive and creative efforts, already gasping for fresh air primary education has not yet recognized by Centre and State Governments which it deserve. As a result, India which used to be in a leading position, is still struggling to achieve the goal of 100% literacy and universalization of elementary education.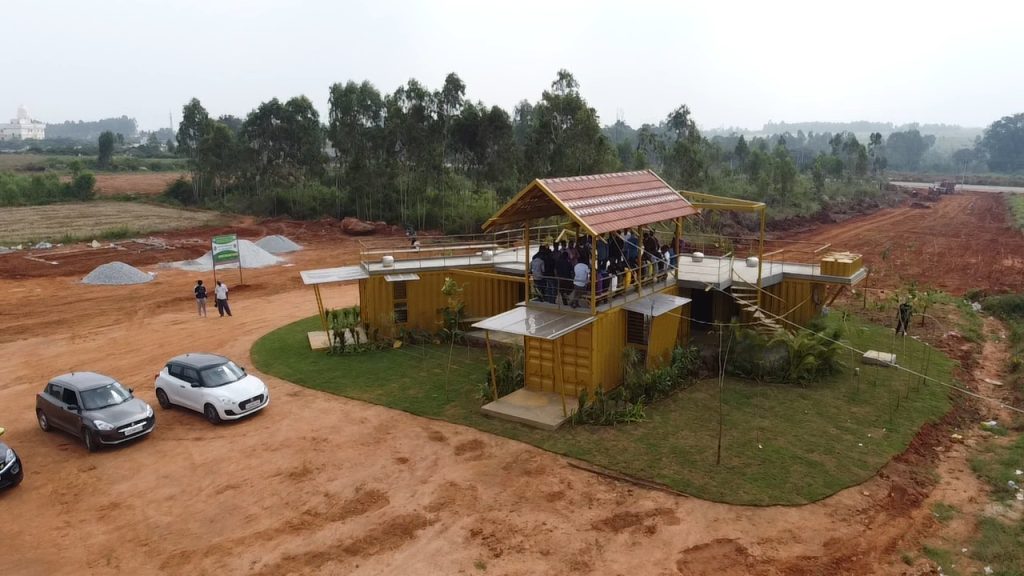 Our organization has glorious democratic tradition of electing one representative for 50 teachers, the total elected representative of taluka level constitute to elect 6 office bearers at Taluka level.
The Karnataka State Goverment conducts our election for our Associoation in all the levels every five years. In taluka level block Education officer Acts as Election officer and at district level deputy director of public instructions works as election officer and in the state level secondary DPI/Primary DPI works as election officer in this democratic pattern only our association/elects and works in the state for the welfare of the teacher.
The above programs will be conducted independently of by the association without getting any help of the Govt but getting the Help of the society and by the other donors.